Siberian Husky Yellow Lab Mix Dog For Adoption in Bakersfield CA – Adopt Solomon Today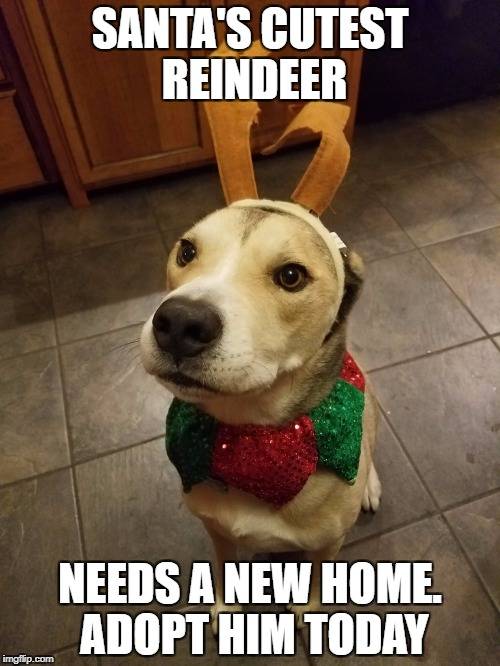 Meet Solomon, Siberian husky mix Dog For Adoption in Bakersfield
Solomon is a very special dog. He is just 6 years old and weighs 45 pounds. He is a handsome mix of Siberian Husky and Labrador Retriever. Solomon is healthy, fixed, up to date on shots and house trained. He is good with children, but not good with other pets.  He is playful, obedient, affectionate and loyal. He loves to cuddle.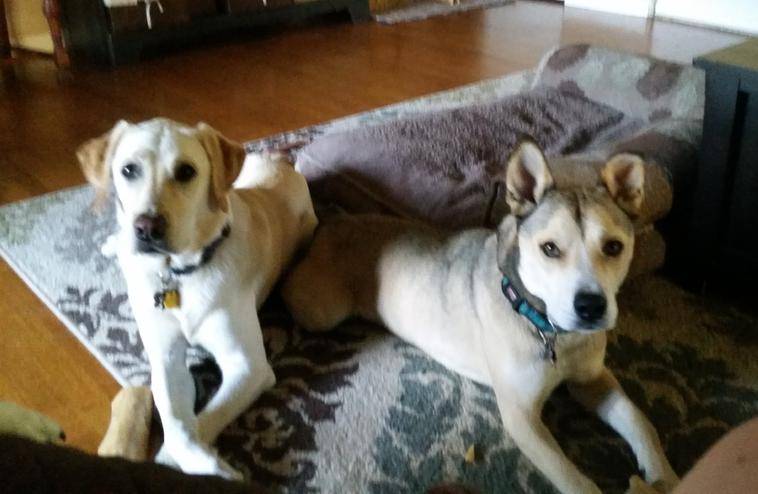 Solomon, like many Siberian Huskies, can be an escape artist. He recently developed a taste for cats, and needs to be placed in a cat-free home, with owners who have lots of time for him. He is good with mellow dogs, but not with small, alpha dogs.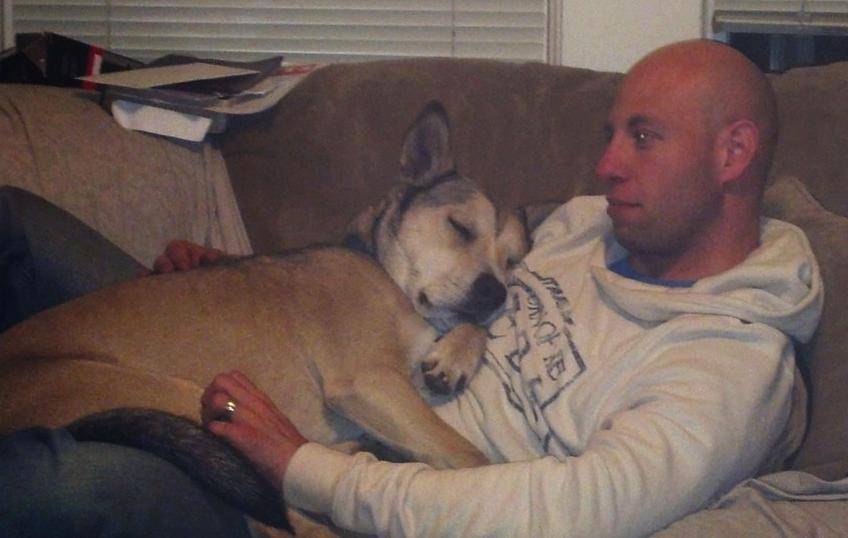 Despite his recent interest in cats, Solomon is a very good boy. He is obedient and loyal, a true best friend. If you have the right home situation where Solomon would be kept safe, happy and healthy, please offer him a loving forever home today.
There is a $75 adoption/rehoming fee. Supplies and veterinary records will be included.
Questions About Solomon?? Text "Solomon" to (888) 833-2128 or email [email protected]
---
All About Solomon – Siberian husky mix Dog For Adoption in Bakersfield
Name of Pet: Solomon
Location: , Bakersfield, 93306
Type of Pet: Dog
Breed of Pet: Siberian husky Labrador Retriever mix
Sex of Pet: Male
Age of Pet: 6
Spayed/Neutered?: Yes
Health Problems: No
Behavior Issues: Escape artist. Prey drive towards cats and smaller animals.
Up To Date on Vaccinations: Yes
Gets along with cats: No
Gets along with dogs: No
Good with Children?: Yes
House Broken or Litter Trained?: Yes
Crate Trained?: Yes
Accessories Included: His crate, his running backpack, his training collar (he went to 4 weeks of obedience training where he stayed at the school- he loves when he gets to go back when we kennel him) some bones, his pillow and favorite ball.
Solomon's Personality
Loves children
Playful
Obedient
Loyal
Docile indoors
Solomon's Current Home Environment
We are a 4 dog 3 cat family. We have had Solomon since he was about 2. He is friends with our labs and is bossed around by our jack Russell. It is clean environment, big yard and pool which he likes to stand in. He is crated in our bedroom along with the 3 other dogs. Since he realized he can jump our 7 foot fence he can no longer be outside by himself.
Solomon's Current Family:
We love our pets. We love Solomon, but his prey drive has just become intolerable with our cats. We have debated for years on weather to re-home him, but the death of our cat was the final straw. It is heartbreaking, but what is even more heartbreaking is that Solomon is now constantly fixated on our remaining cats and cannot go in the backyard without human supervision. He needs a place with a high fence and someone who will run him daily and spoil him as their only animal.
Solomon's Favorite Toys, Foods, Activities?
Loves to run, be in his crate, he loves chewing on bones and loves napping with his humans.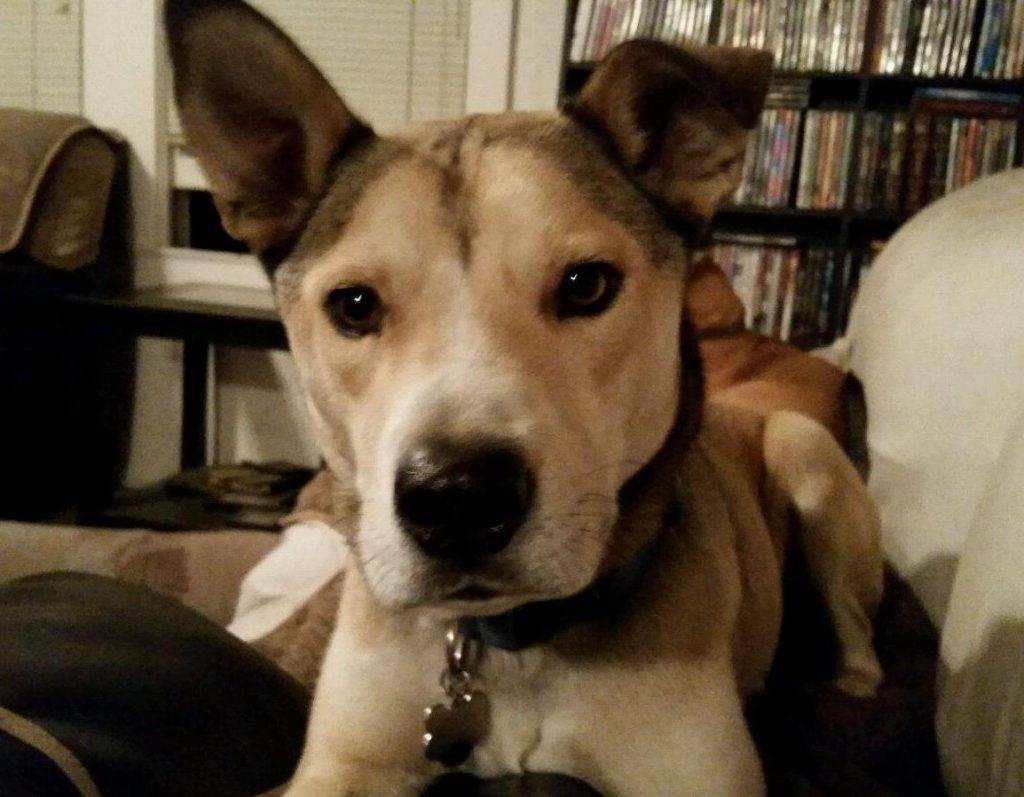 Cute Solomon Story:
Solomon is very empathic. When one of our dogs passed away years ago, I was so sad and depressed. Solomon knew I was sad and he just let me cry on him for hours.
Why is Solomon Being Rehomed?
Sadly he killed one of our cats. We have always known Solomon's prey drive is very high, any small animal he will have in his mouth before you know it. But since he grew up around our older cats, he pretty much ignores them. However, since killing one of the cats, he has now become fixated on our other cats. It's not good for his brain and frustrating for us. He has also jumped our fence too many times. I get concerned he may kill a neighborhood cat or get in a dog fight.
Solomon's Perfect Adoptive Home Will Be:
The dream would be for a family with children and NO other pets, BUT Solomon would get along with a Labrador or golden retriever or another breed that is mellow. He needs a high fence and large backyard. He is such a lovable and soft dog, he would be content being hugged all day. It is important for him to be indoors and very important that he have access to his crate, he loves his crate.
Additional Comments:
We would love to see Solomon happy. I believe he is happy here, but something changed when he killed the cat and to be so focused and consumed on stalking our other cats is not okay. I would love him to live somewhere where he is unable to jump the fence and can stay safe in his yard and house.
How To Adopt Solomon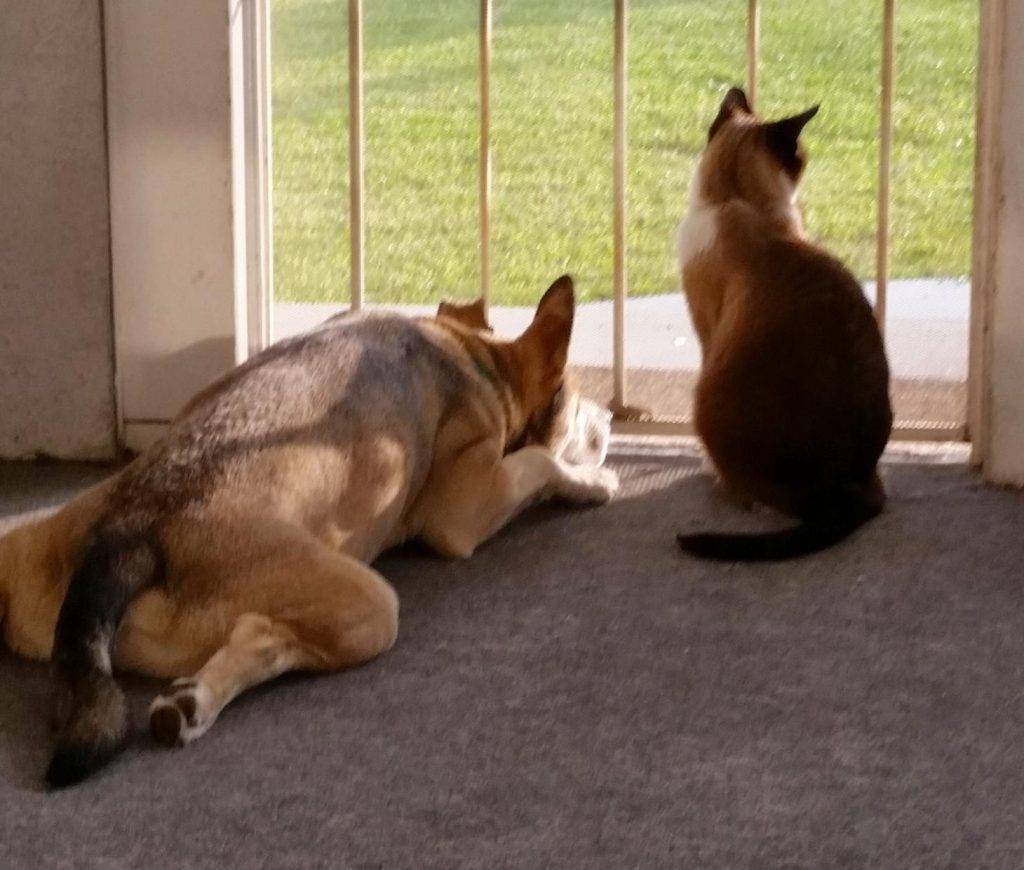 If you are interested in adopting this special Siberian husky mix Dog For Adoption in Bakersfield, please fill out our online meeting request here. Once received and reviewed, our staff will ask the pets owner to reach out to you and arrange a meeting to determine for certain if Solomon  is a good fit for you.
There is a $75 adoption/rehoming fee. Supplies and veterinary records will be included.
Questions About Solomon?? Text "Solomon" to (888) 833-2128 or email [email protected]
Siberian Husky Rehoming
Yellow Labrador Retriever Rehoming
Solomon – Siberian Husky Lab Mix Dog For Adoption in Bakersfield
Solomon is a Siberian Husky Lab mix dog for adoption in Bakersfield, close to:
Oildale, CA
Lamont, CA
Arvin, CA
Shafter, CA
Wasco, CA
Taft, CA
Delano, CA
Tehachapi, CA
Porterville, CA
Lindsay, CA
Corcoran, CA
Tulare, CA
Exeter, CA
Farmersville, CA
Fillmore, CA
Kern, CA
Kayandee, CA
East Bakersfield, CA
Landco, CA
Jastro, CA
Seguro, CA
Oildale, CA
Kern City, CA
Maltha, CA
Fruitvale, CA
Wible Orchard, CA
Quailwood, CA
Oil Junction, CA
Magunden, CA
Venola, CA
Oil City, CA
Greenacres, CA
Adopt this adorable Yellow Labrador Retriever Siberian Husky mix dog today.